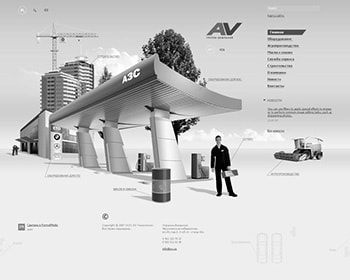 a GOOD WEBSITE DESIGN
Is half of a successful business on the Internet. Don't underestimate the impact of good design. After all, the visual representation of the site is like a shop window, where the buyer finds the product he needs and, depending on its layout and convenience of location, makes a further decision on its purchase.
on CLOTHES MEET
Beautiful competent design, taking into account modern trends, this is the positive first impression that the user receives when interacting with the site.
Why literate, because it takes into account the features of services and goods, as well as the psychology of users who visit it. For example, a bright, juicy design is suitable for entertainment themed sites that aim to convey a positive mood. More strict and cold tones indicate the seriousness and solidity of the company. But, as it happens, there are exceptions to the rules.
USABILITY

- WHAT "SCIENCE"?

Good design is not only a modern and beautiful image of the site, it is also the right emphasis on the placement and implementation of site elements, in order to increase conversion - returns from the site: subscriptions, orders, purchases, etc.

All this is done by usability.

Usability pursues the concept of user-friendly interface, as well as ease of use and logical interaction with the site.
OUR
APPROACH
All design development is carried out in accordance with modern rules and usability requirements, and we also try to take into account Your wishes.